READY TO DRINK SANGRIA, MADE WITH REAL FRUIT.
Mija Sangrias are made with 100% real, natural fruit juices and premium wine for a true homemade taste.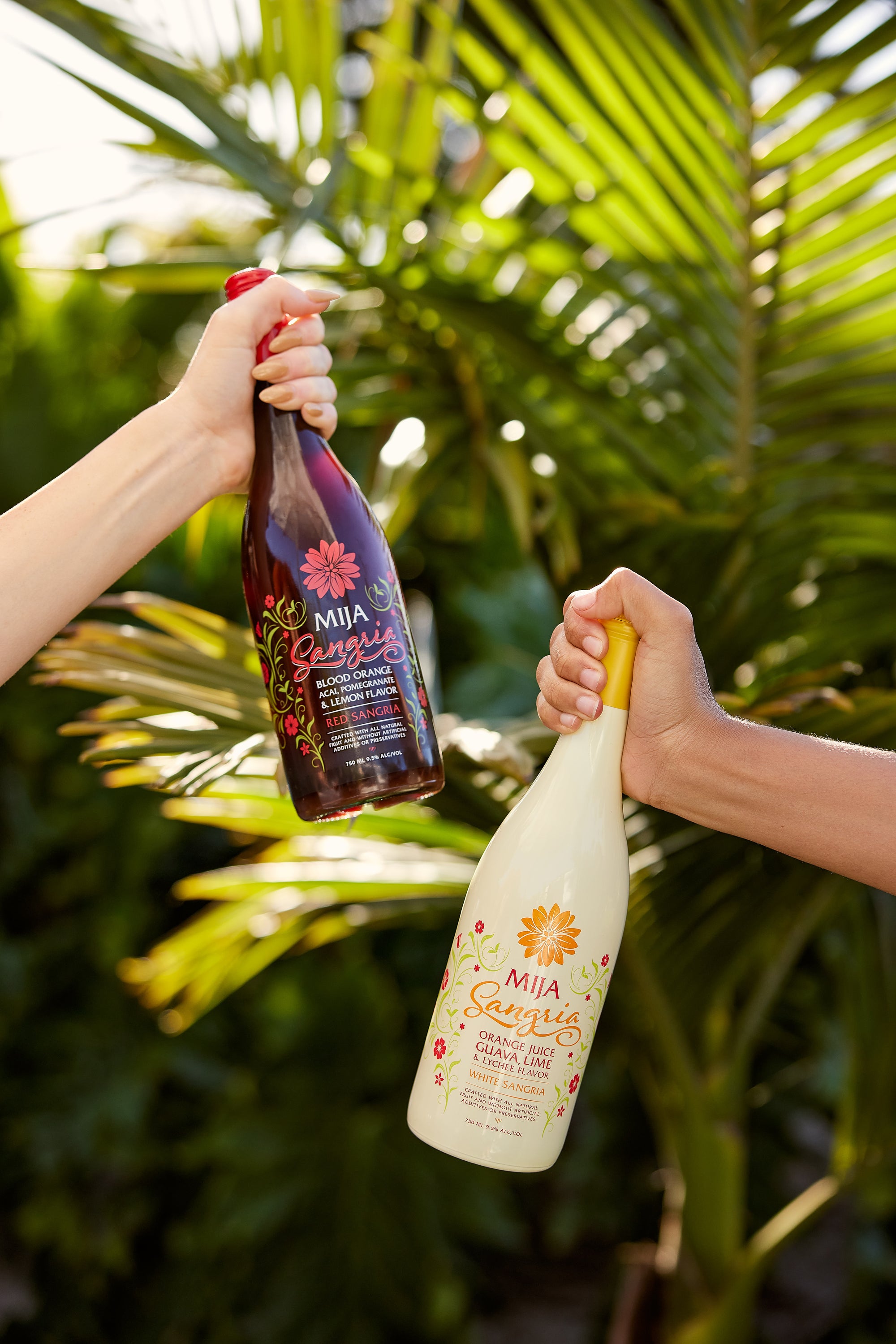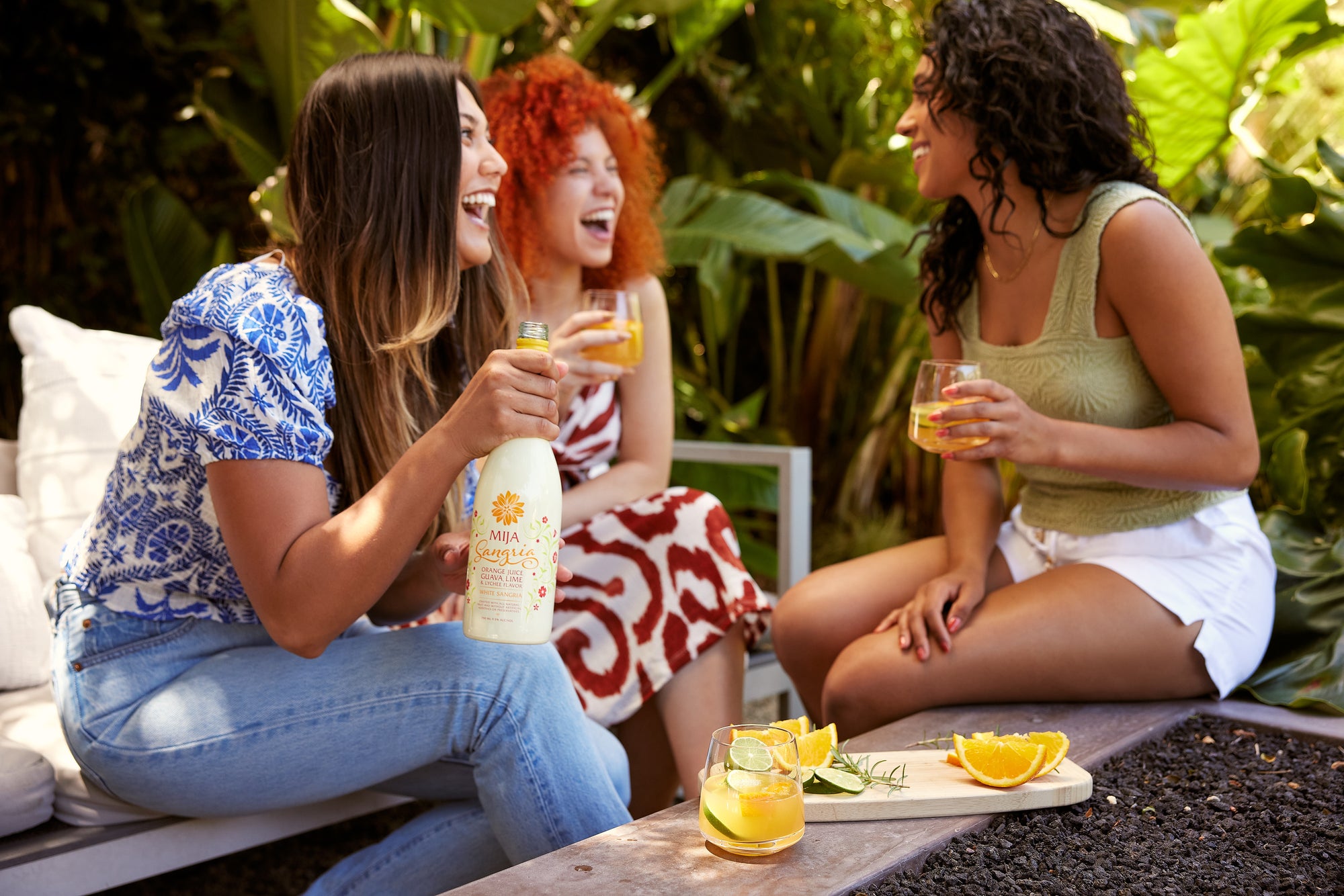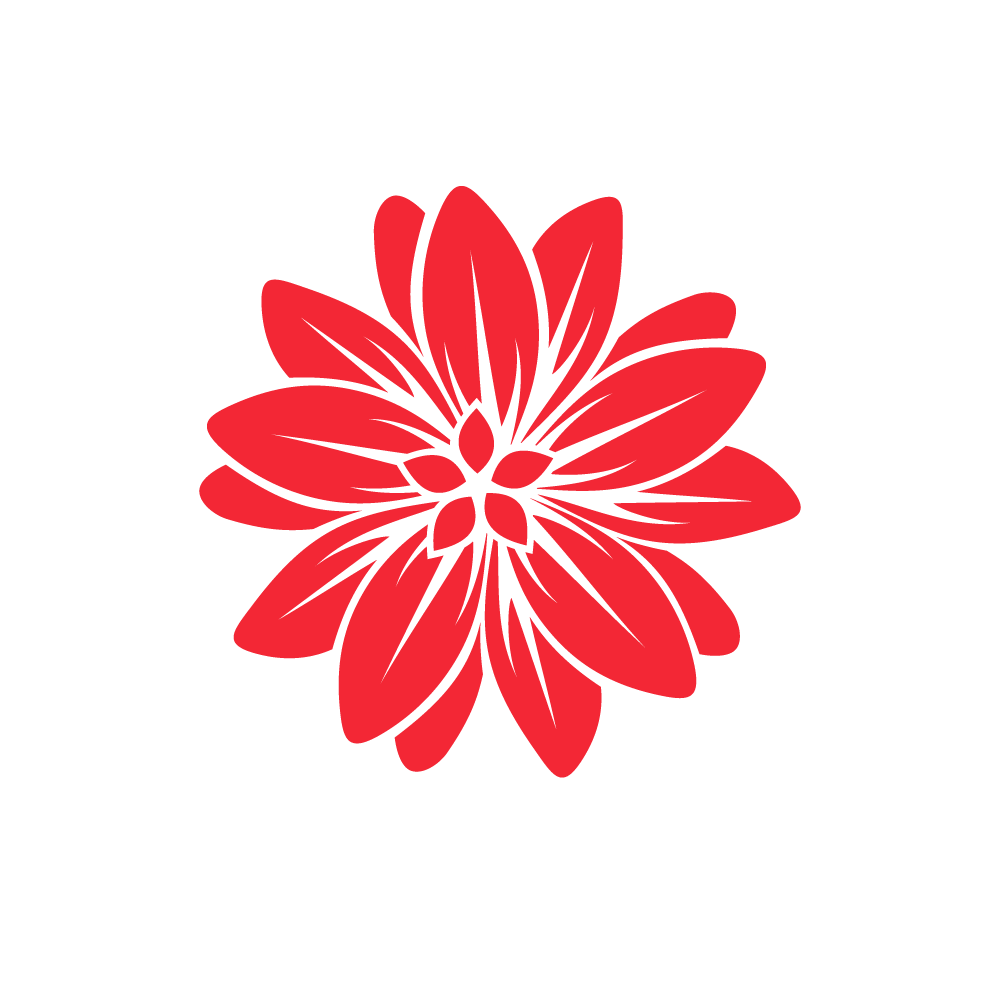 Natural and Gluten Free
Crafted without artificial additives or preservatives, Mija is packed with antioxidants from the juice of popular super fruits including pomegranate, açaí and blood orange.
Ready to Drink
Our sangrias are ready to drink, right out of the bottle. So you can enjoy a delicious, real fruit sangria anytime!
Mija Red and White are made with unfiltered fruit, so make sure to shake first!
Serve our sangrias cold, on ice or with a little fruit.